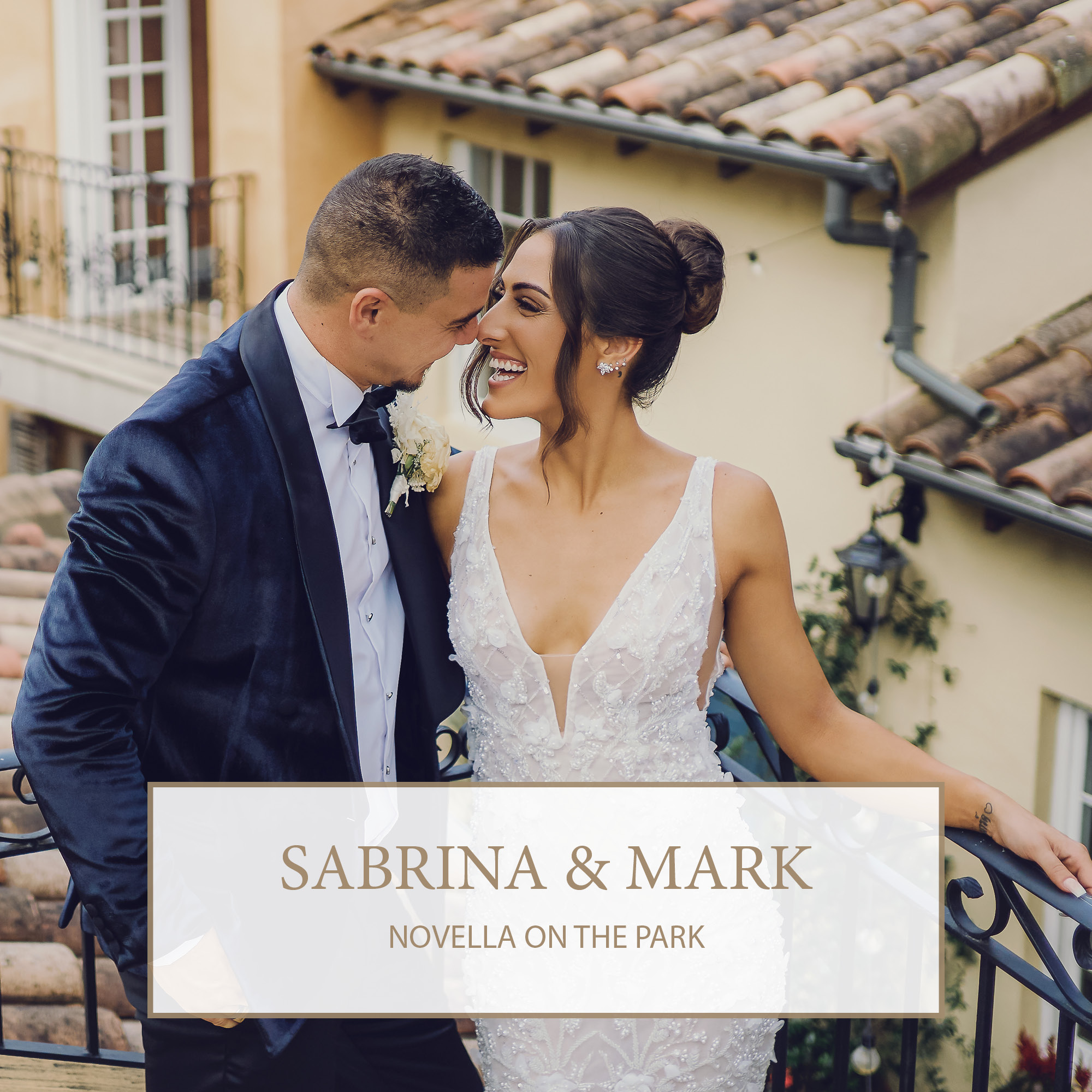 Sabrina and Mark's Wedding. Such a joyous occasion. We're glad the wedding photography caught some of this atmosphere.
A warm, rich colour palette of crème and gold. Very different from the bright white we so often see. We like this a lot.
Capturing the details is very artistic. The elegant invitation, the ring, the bride's perfume.
Sabrina admiring her wedding dress while preparing for the day ahead. The dress, like all great designs, is effective with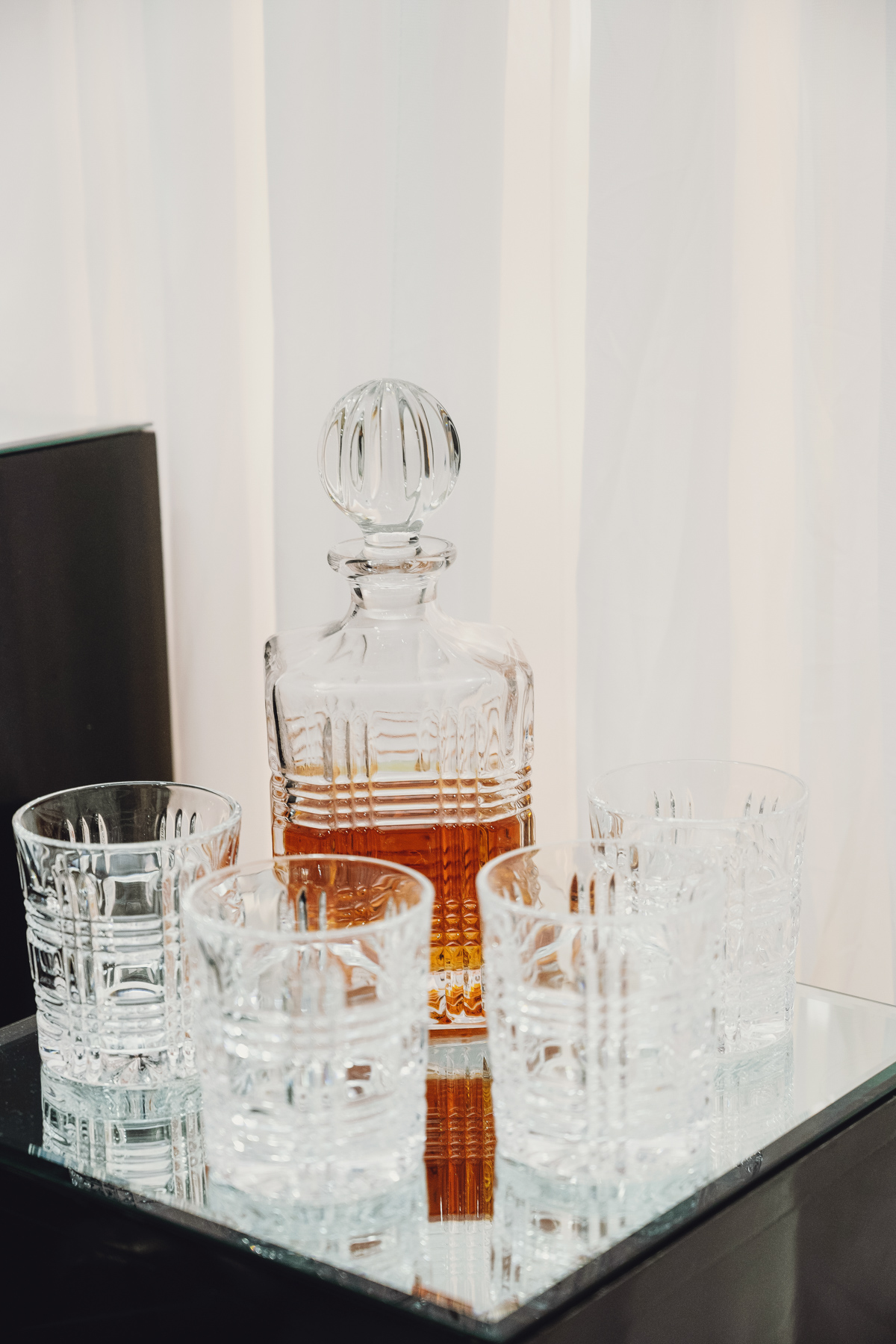 The groom and his groomsmen. We like the combination of formality and good cheer.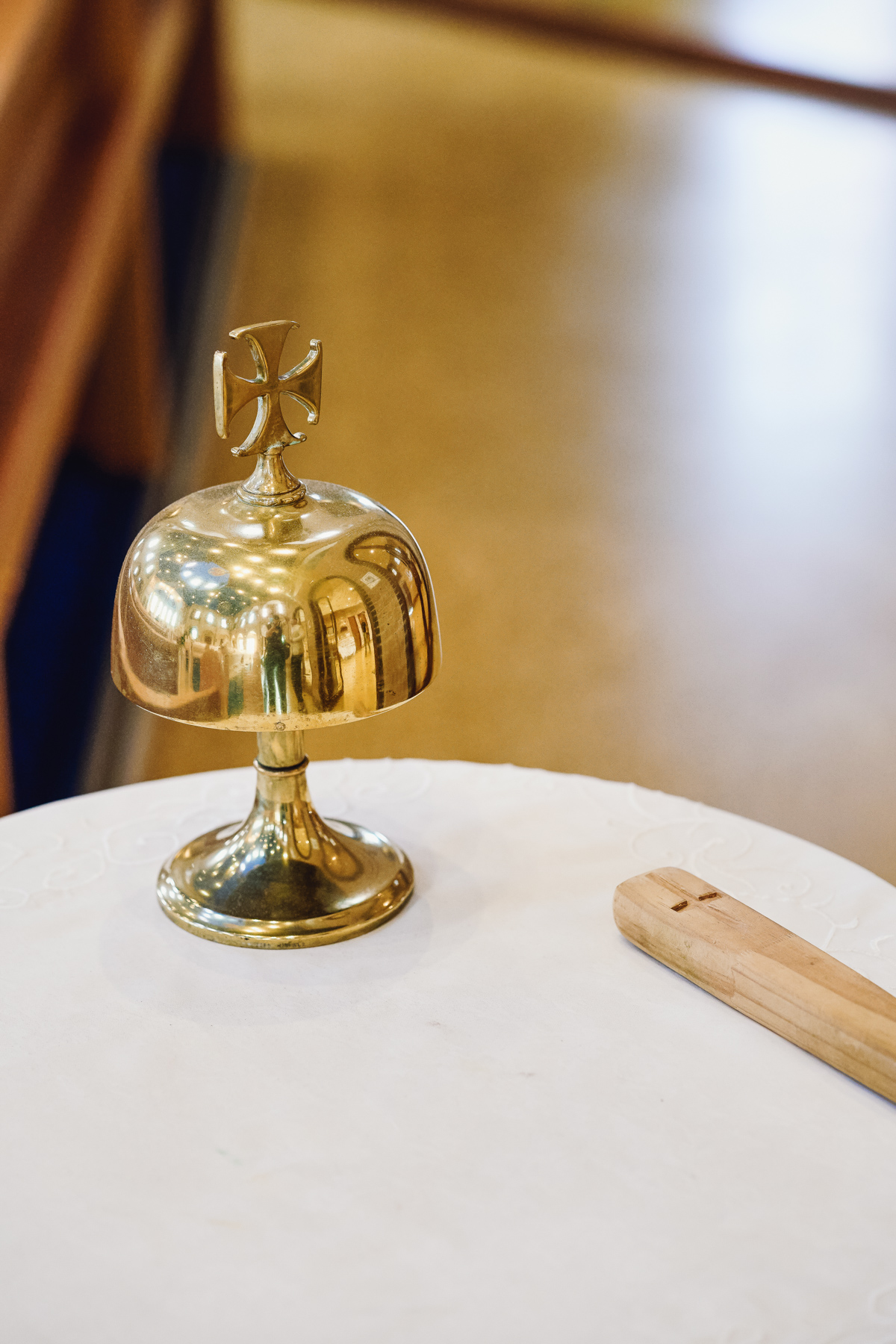 The Church had the same warm, rich décor that the bride and groom seem to favour. Even before the guests arrived the church had so much atmosphere. There is so much dignity and joy in such a venue.
A black and white image captures a pensive moment as they start the ceremony.
And they leave the hall as a married couple!
Outside amid the warm, earthy natural surroundings.
A balcony shot. This may be a common trope of romantic fiction, but we don't see it too much in actual wedding photography. Glad to capture it here.
At the Park Reception Hall. An elegant look with crème colours and brown/gold autumn furnishings. Even the cake looked at home here.
Their first dance as newlyweds, amid the smoke and lights of the novella in the Park Reception Hall. 
A final shot of the happy couple. We wish Sabrina and Mark the very best for their life together.