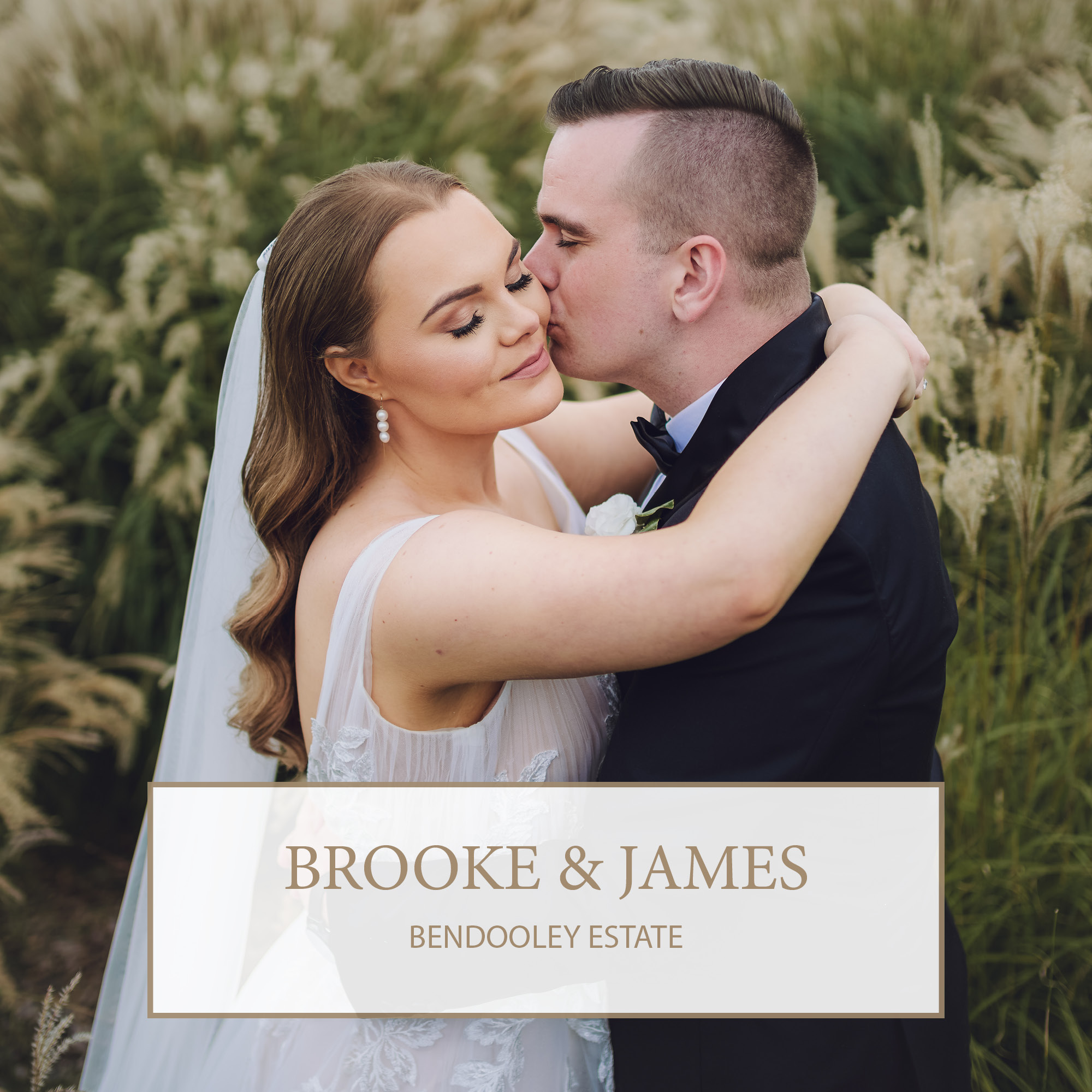 The Wedding Brooke and James – We are always honoured to capture these events on film. Its great how all the little details, how the individuals dress, capture the style and atmosphere of the occasion.
A black and white image of the groom has the formal look.
The bride's accessories. Carefully choose, the right pieces, the right dress design, is so effective.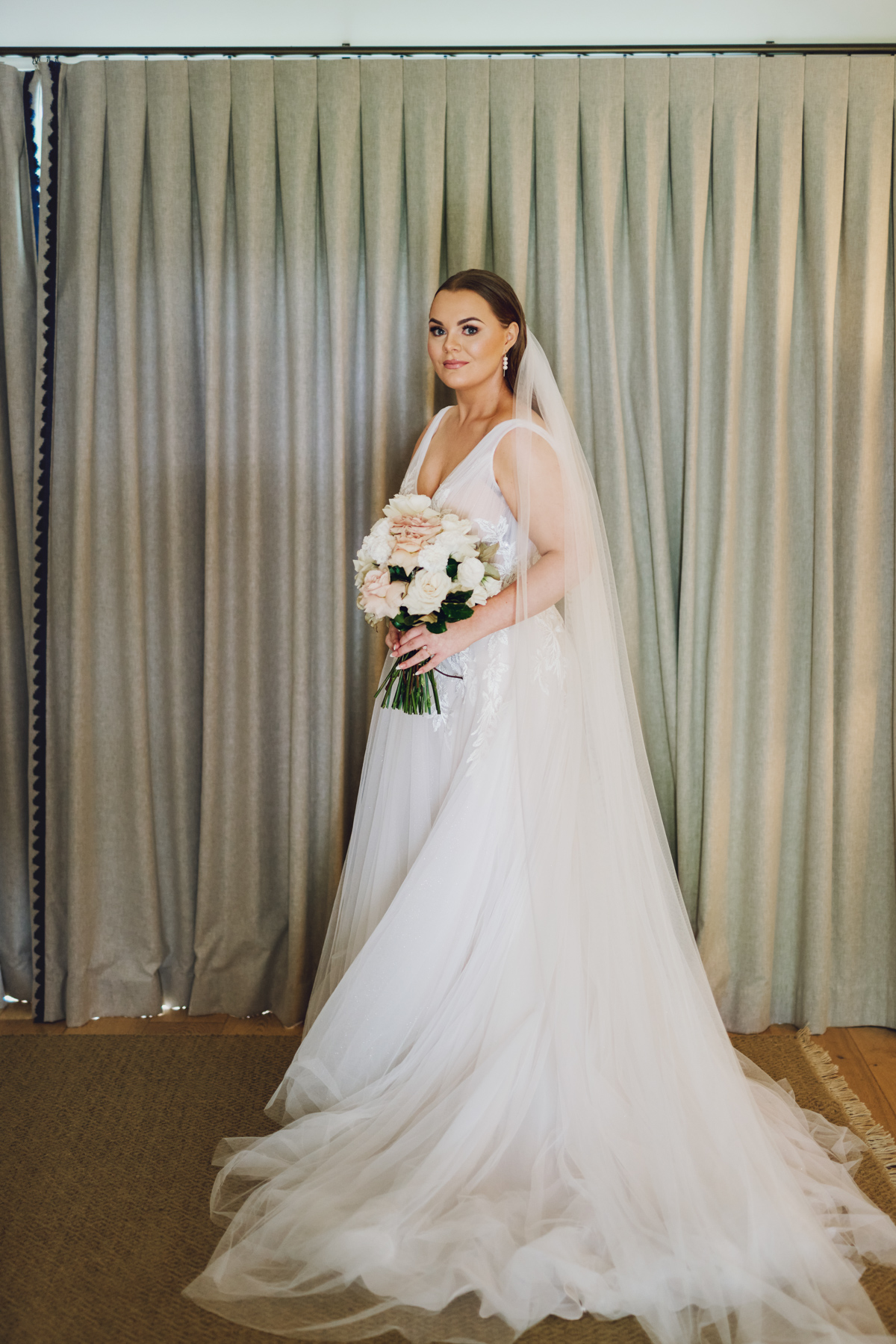 The bride with the Bentley wedding car. A great vintage vibe here.
The Bendooley Estate has a very old school, rustic appeal. But make no mistake, this feels luxurious. We don't see this type of venue too often.
Some heartfelt moment captured in black and white.
The vows spoken in the open outside, very different to the traditional church hall, but a grand occasion.
We always take a few outdoor pictures, but these came out especially well. The right light at sunset gives a great effect.
The newlyweds dance together under a chandelier of flowers. We were happy with the symmetry of this shot.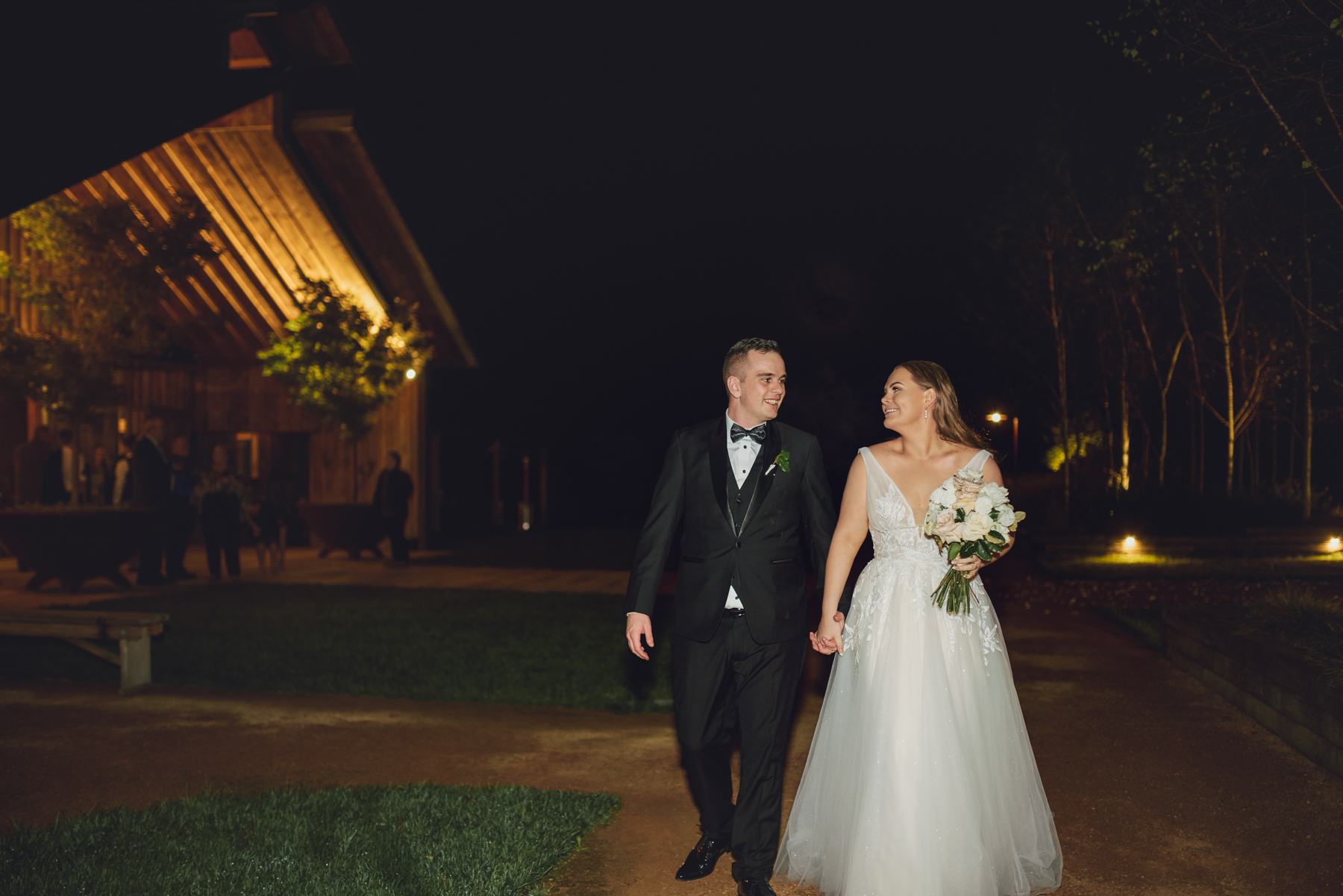 Some very different images to end the wedding album. These have a warm, candlelight atmosphere that suits the rustic aesthetic.
We wish James and Brooke all the very best for their future together.