Francesca & Gabriele 's Wedding Photography. Some heart-melting scenes to capture on film.
We love the warm, white, refined look achieved in these photos. The silver and pearl jewellery complement the bride's soft white dress and shoes.
Flower arrangements had the same soft, almost faded look. It matched the timber and warm sunlight for an old school, yet clean aesthetic.
A brighter, sunnier look as the bride and her party make their final preparations. A very sleek, vivid look for the bridesmaids' dresses.
Some black and white images of the bride with her father. We understand how emotional these events can be. We like wedding photos to capture these moments.
A selfie with the bride and her bridesmaids. A bright and cheerful look, subdued flower bouquets against sleek colourful dresses.
Inside the church, traditional and impressive. Even when it is empty we like the epic atmosphere in these places.
And then the atmosphere when the bride is escorted down the aisle.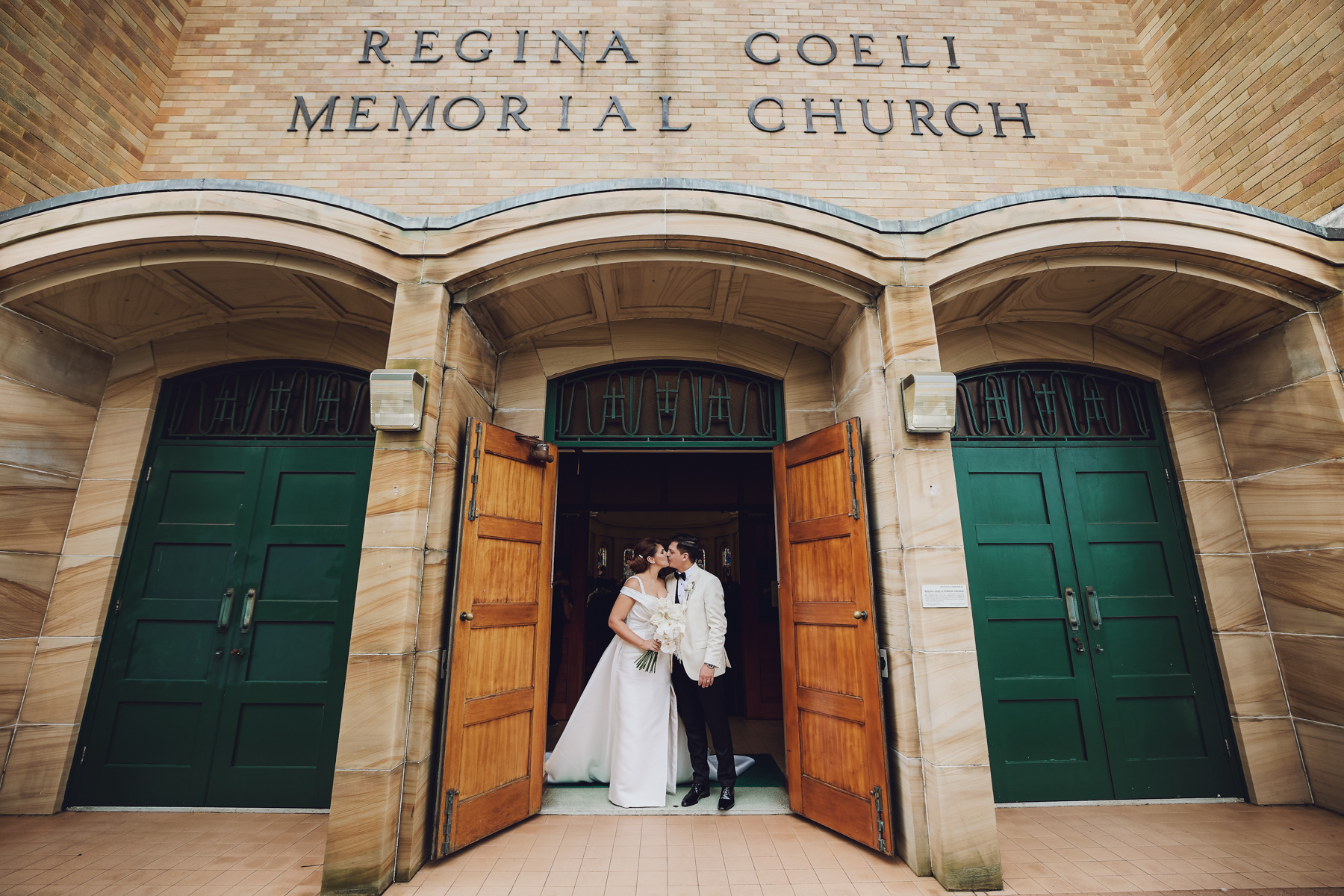 The Conco Doro Reception Hall was magnificent, with stark gold and warm autumn décor, which all turned vividly bright when the lights came on.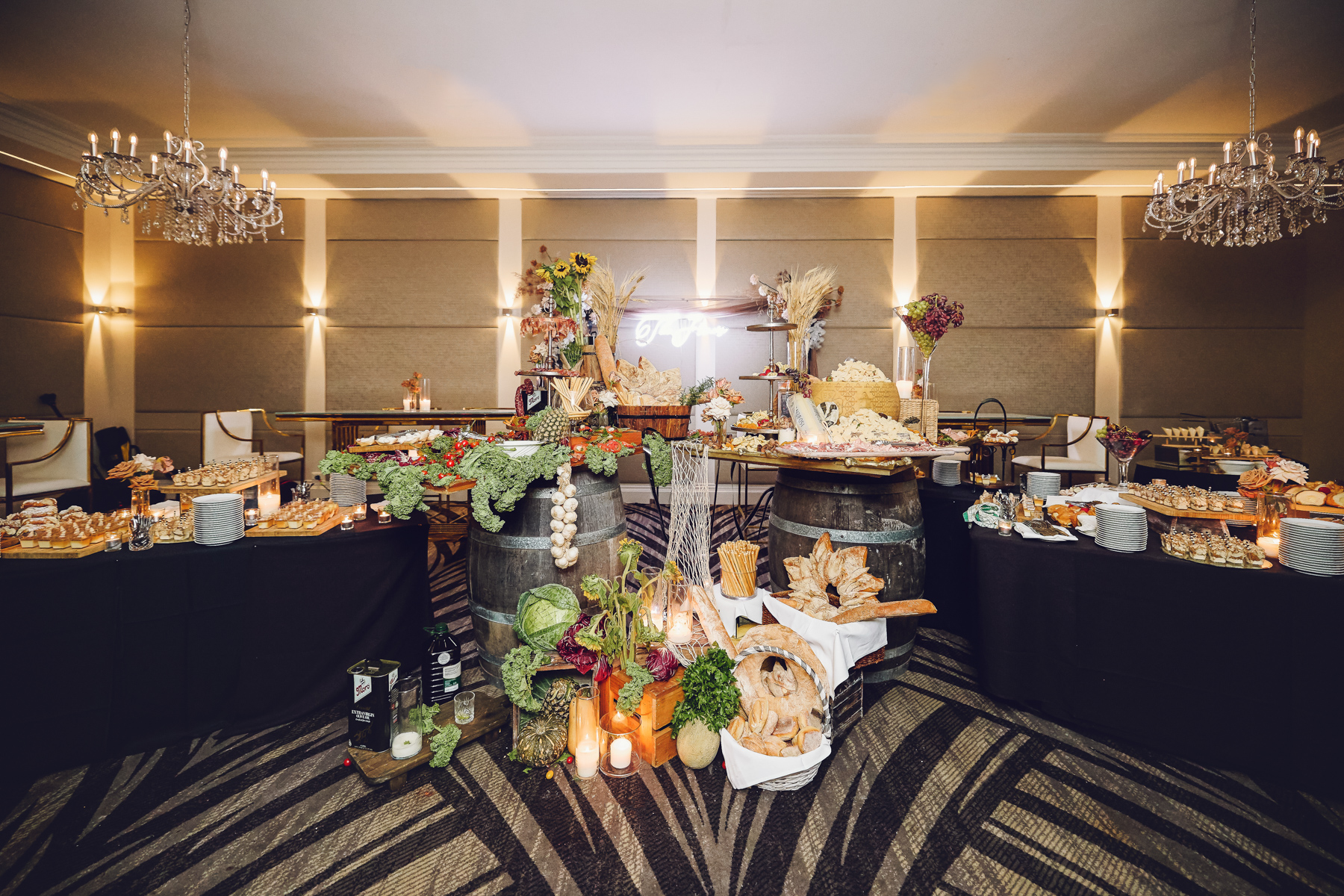 And the happy couple has their first dance together to live music.
Somebody caught the Garter!
And the newlyweds leave together, under the sparklers held by all their guests.
We wish Francesca & Gabriele the best for their future together.