We always enjoy taking wedding photos at Curzon Hall.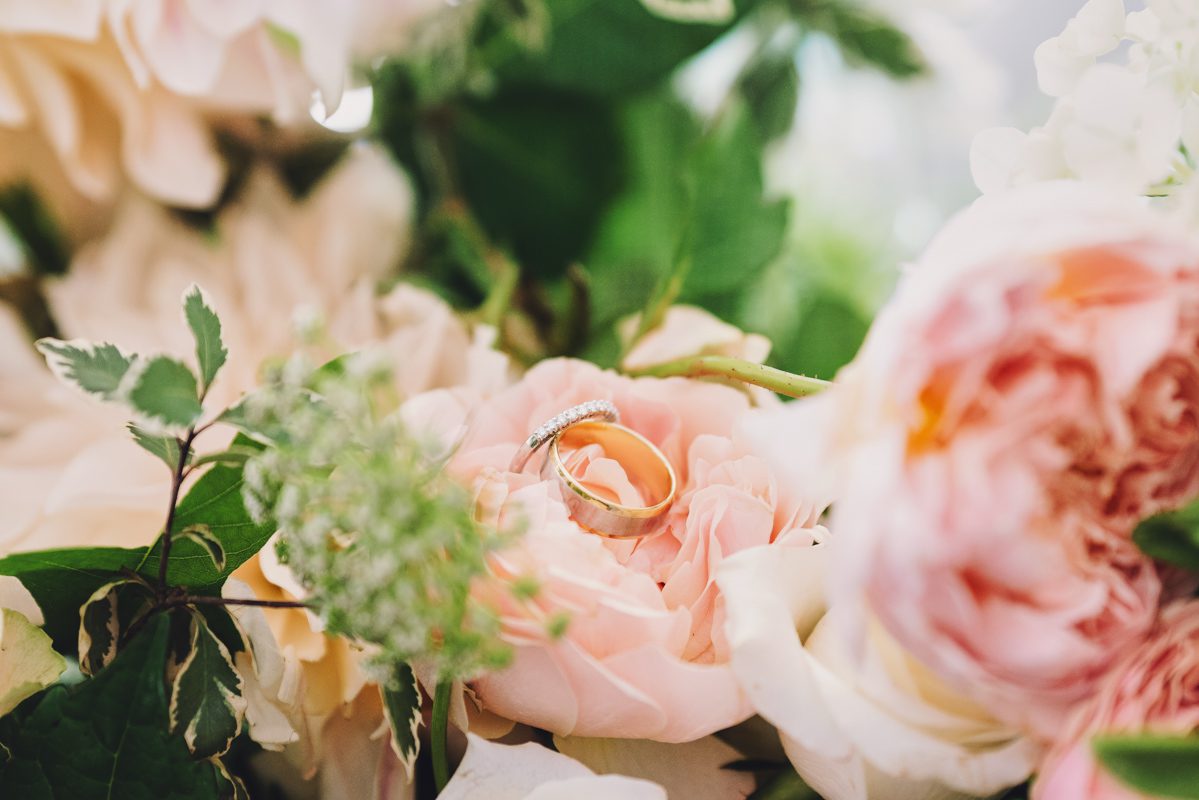 The ring on a background of flowers. We like the juxtaposition of the natural flowers and the human crafted ring. Both seem so pure.
We usually capture the groom and his party in black and white, to give an air of formality. These people seemed too happy for that. The colour captured the excitement and joy of the occasion. And they were no less impressive in their formal attire.
The Wedding dress on its own. What bride wouldn't be proud of such fine embroidery. It needs nothing added except the bride-to-be.
Indeed, the bride and her wedding party looked incredible. An unusual dress colour for the bridesmaids, but we really like the result. It all matches too well.  
Just the bride in bright light. We need nothing more, we love it when wedding photos just come together.
These traditional Church halls and bright and glorious. Open and spacious, yet warm and rich in atmosphere, even before the people arrive.
The Bride and Groom even seem part of the surroundings. We love a rich cultural tradition.
The Bride and Groom in front of Curzon Hall. Postcards and Hollywood films aspire to this.
Inside the reception at Curzon Hall. The soft white light and warm pastel flower arrangements complemented each other perfectly.
The happy couple and the musicians on the dance floor. We couldn't ask for a better choreographed moment for wedding photography.
Our newlyweds have their first dance together, smoke and lights adding to the precious moment.
And we finish appropriately with the bride tossing the bouquet.
We hope there is a wonderful future for Simon and Simone together.