Mirna and Noor's wedding. The decorations started in their home. Walking through an archway of flowers at your own front door is a great way to start the wedding day.
Memories caught in the delicate details – the photo of the engaged couple, the individual rings, the jewellery.
A detailed white wedding dress, elegant without the long train.
With the white bouquet in a white background. This type of image makes wedding photography worthwhile.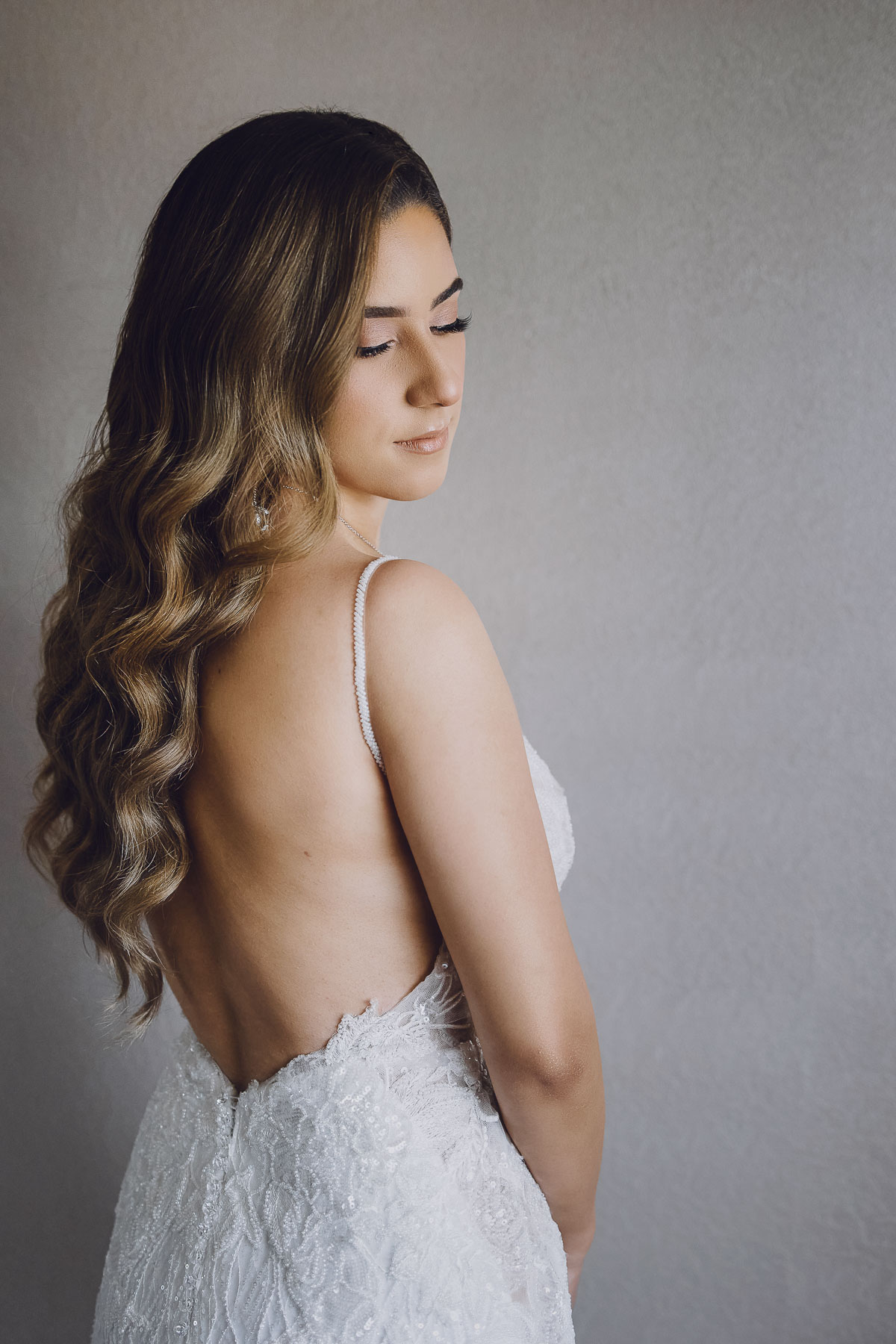 The groom shows his fine taste, with everything from the sports car to the right watch.
Black and white images capture something special about the groom and his friends.
A more vibrant and colourful looking church than we might expect. Great light, colour, and open spaces – this makes for some very fine wedding images.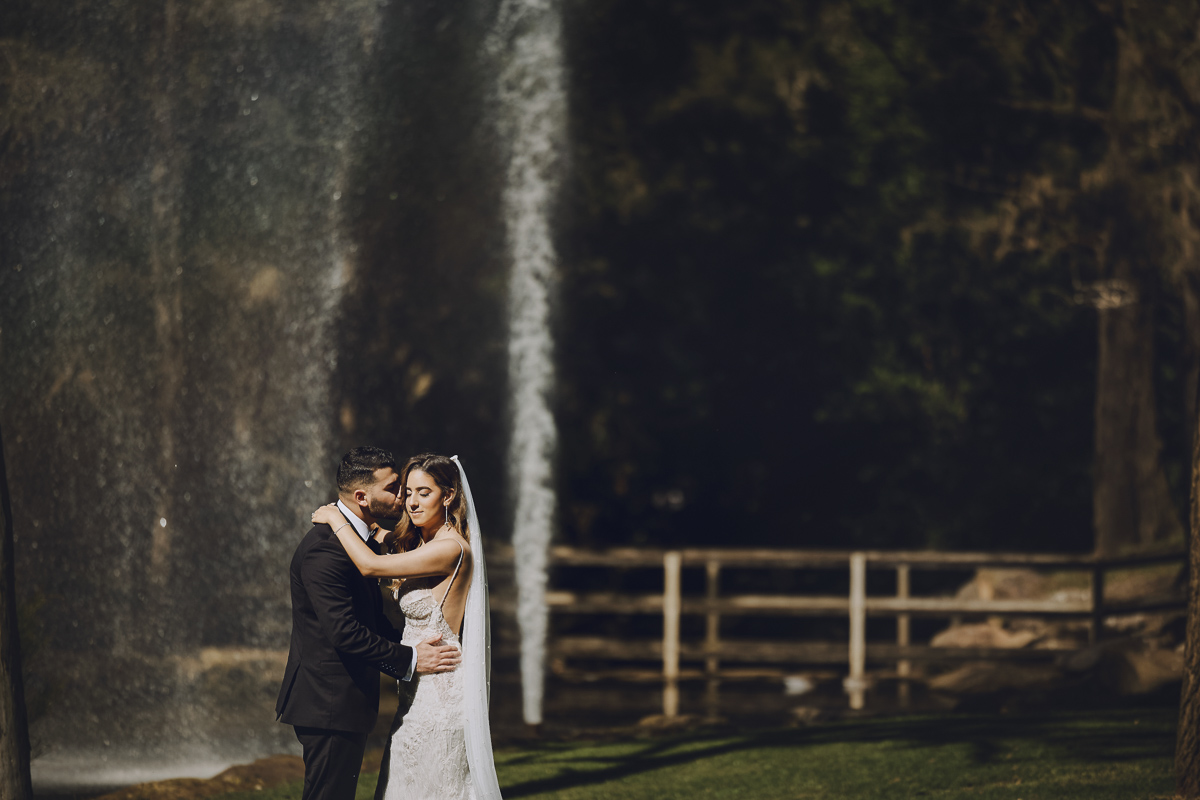 Outdoors before the reception – we love the contrast of the elegant dress and the natural beauty of the surroundings.
The reception hall was very striking. Black and white furnishings with a brilliant touch of warmth in the floral arrangements.
The first dance as a married couple, with all the smoke and light we might expect on such an occasion.
We wish Mirna and Noor the best every future together. We're proud to be part of such a magnificent day.