Karly and Adam's wedding. A wonderful and inspiring day.
Adam and his groomsmen make a fine group. Some black and white shots make for some elegant images.
Karly the soon to be bride, in a pure white dress that is elegant and simple.
A lush, vibrate-looking church, very different from many other venues. We enjoy getting some wedding photos with a change of scene like this.
The happy couple in front of Sydney Harbour. The elements of the foreground and background balance so well in this shot.
A sunset shot. It's always good to capture a sunset image, they are never the same twice.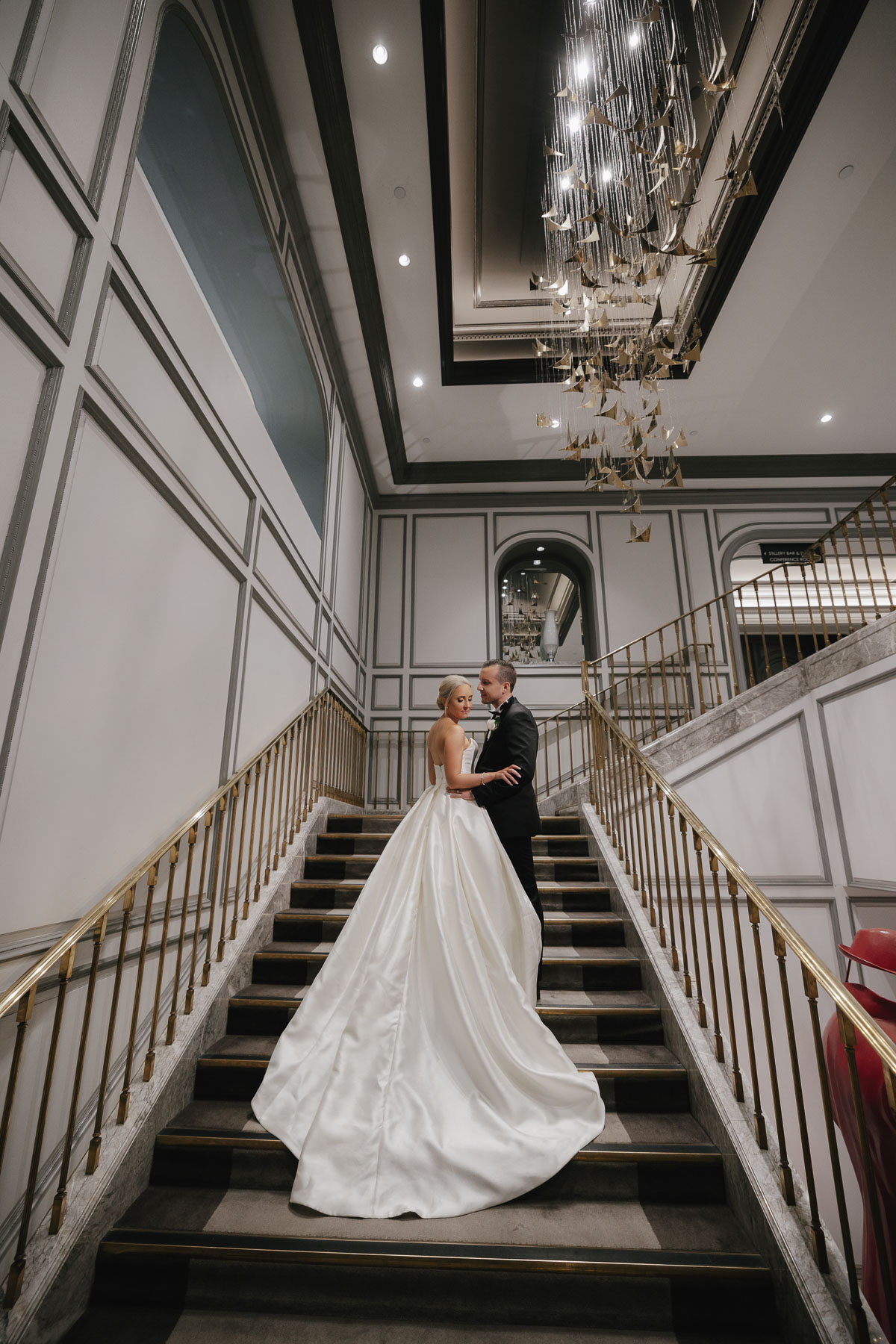 An elegant hall for the reception, in vivid white and green, a complete contrast to the church service.
Our Wedding Photographer chooses to literally frame the newlyweds with their surroundings. Classic and creative at the same time.
As a Sydney Wedding Photographer we always appreciate the opportunity to capture such a truly magnificent wedding day. And we wish Karly and Adam all the best for their future life together.