An elegant and austere wedding for Justine and Brendon. Wedding photography is a pleasure with these subdued colours and tasteful design.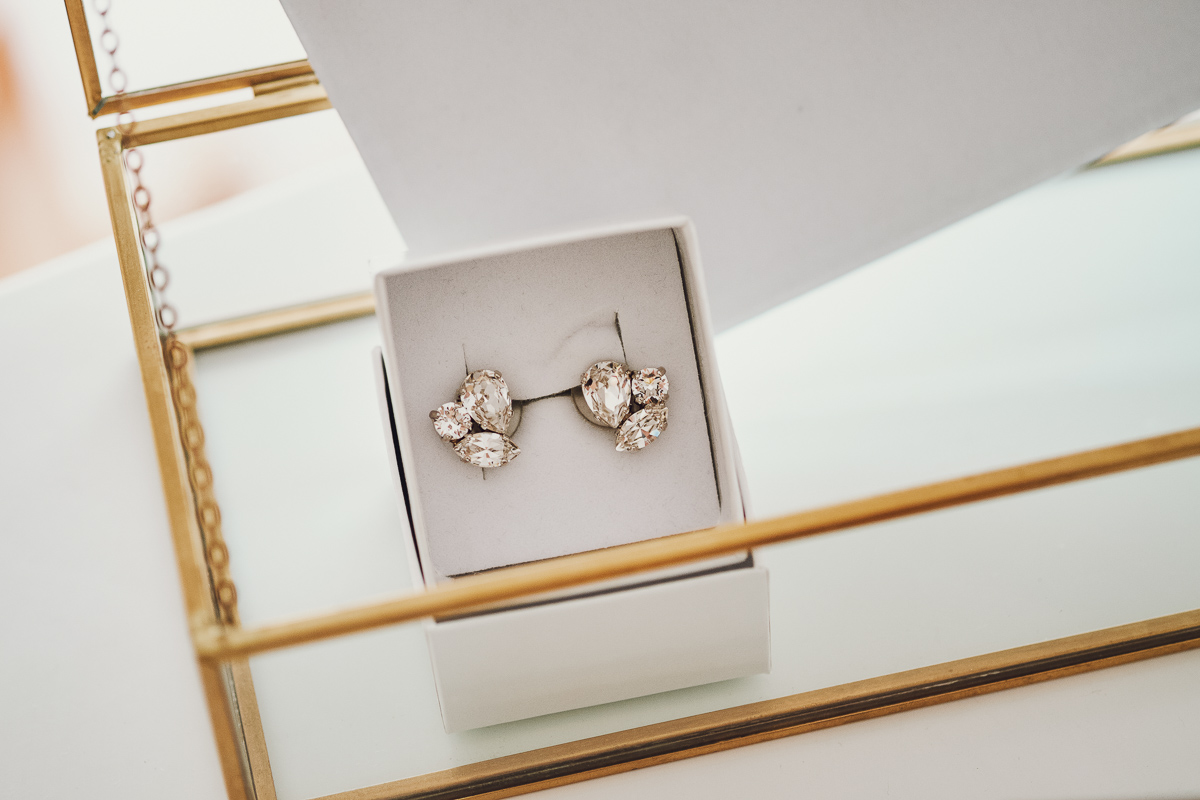 Everybody loves the little details of these events. It's the little things like these that make our lives – the perfect white high heels, the essential ring, the white wedding dress you have been planning your entire life.
The bride and her bridesmaids with a sleek and wonderful look.
Some black and white photos capture the classy look of the groom and his friends.
The groom had his own fine details, as well as a non-traditional white suit jacket. But make no mistake, this shows true style.
The new couple dance in a sea of white mist and pure light. We feel spoilt when taking a wedding photo like this. The atmosphere was full of joy.
Wedding photography like this is a pleasure, with the sites being so inspiring. We certainly wish Justine and Brendon the very best for their lives together.