A magnificent day we were proud to capture with our wedding photography.
Delicate moments in small things? We love the artistic look of this jewellery.
Just a simple image of the bride contemplating her future. We needed nothing more than the bride herself.
The bride in a mirror. We liked this look so much we took several photos.
With the bridesmaids. These people look like they have always belonged together.
The groom and his friends had a playful mood going. It's a pleasure to be near this.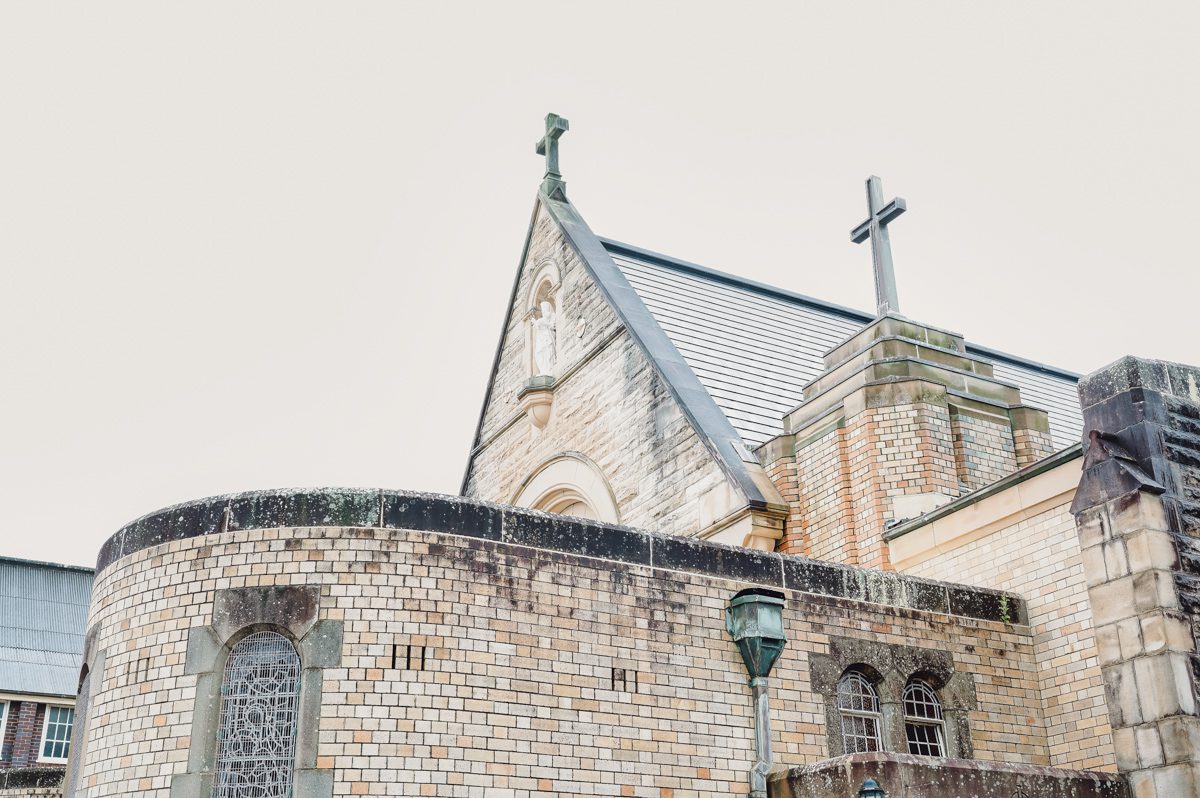 Inside the church ceremony Hall, with a grand atmosphere, even before the guests arrived.
We like the sense of symmetry in this image where the betrothed take their vows.
Capturing a kiss, and her veil in the wind. It is the spontaneity of the moment we have to be quick to catch.
There was no need for a fancy background. Even on the wet back city streets this happy couple shined.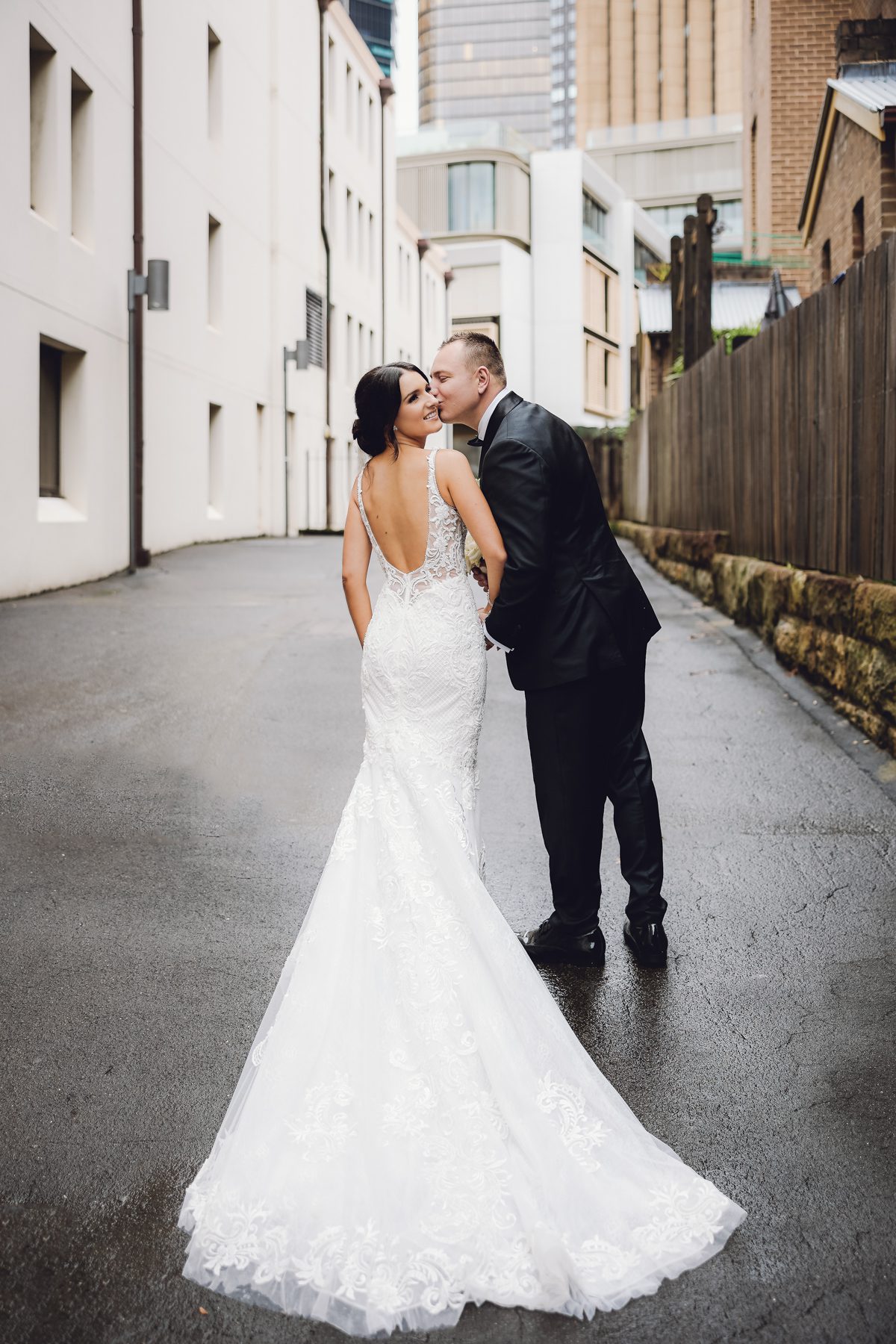 We don't get to do too much wedding photography at seaside venues, though we usually like to get an image or two by the harbour. The bayside venue makes for some fine wedding photos.
Their first dance together as husband and wife. We always love the look of smoke and lights on the dancefloor.
And the last moments before they leave, on a boat no less.
We wish Tahlia & Jozef the best for their life together.