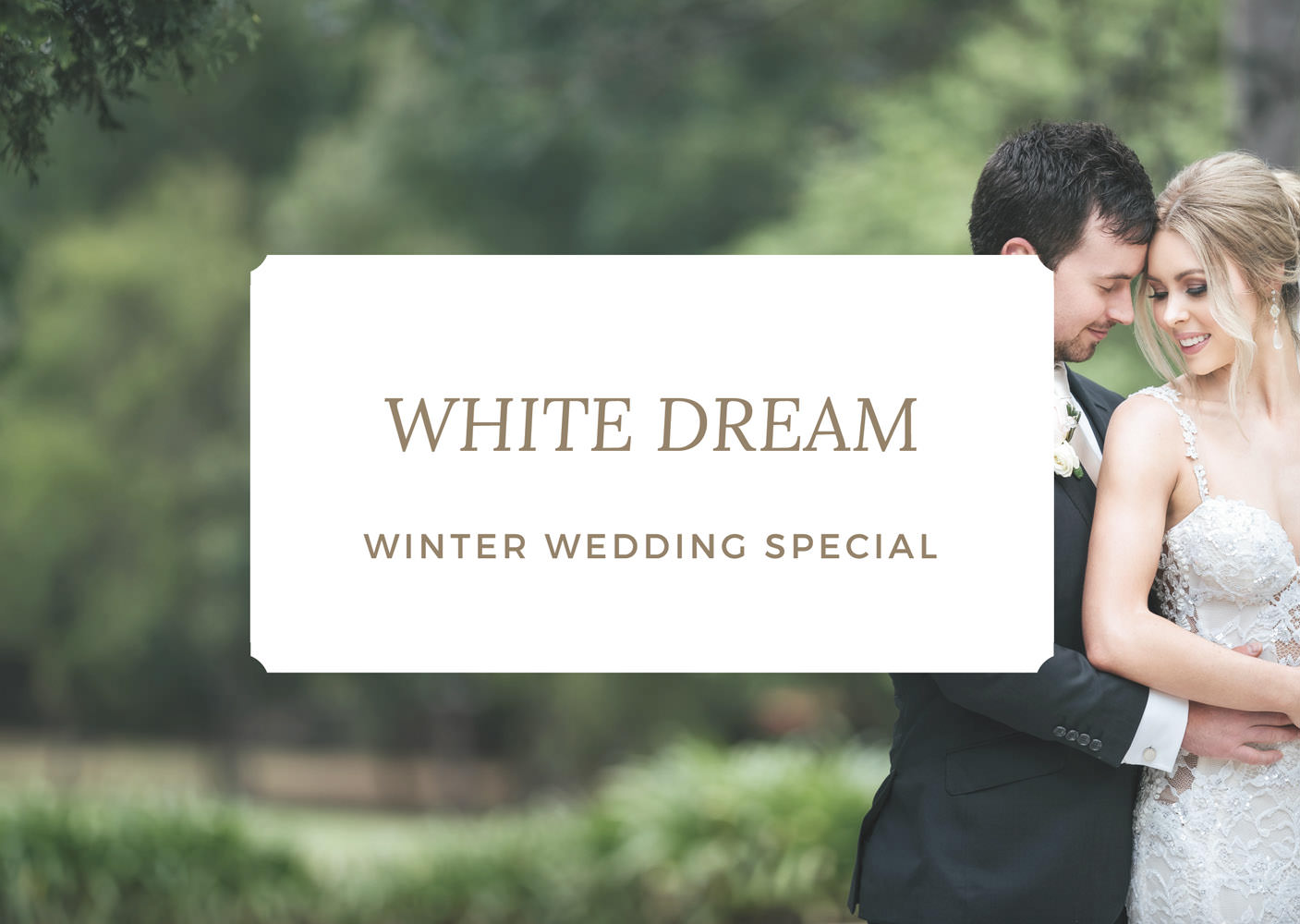 We have been providing both professional photography and cinematography services over 10 years. The communication and cooperation between photo and video teams is an important thing when it comes to the artistic and practical elements of documenting a wedding.
Our photographers and cinematographers have been working together for a long time and we have extensive experience in coordinating with each other when capturing our subject. Besides, the monetary incentive is also one of the top considerations when you are organising your big day.
So, we are offering up to 10% DISCOUNT for any combined Photo and Cinema Packages. Contact us now and mention 'COMBINED SPECIAL' to have your wedding documented perfectly!