Some Rustic settings for this happy couple. But there is an earthy beauty in this, with culture and the natural world together. We enjoy capturing scenes like this, warm and artistic.
This is a home that would rival many reception halls. We admire their refined taste.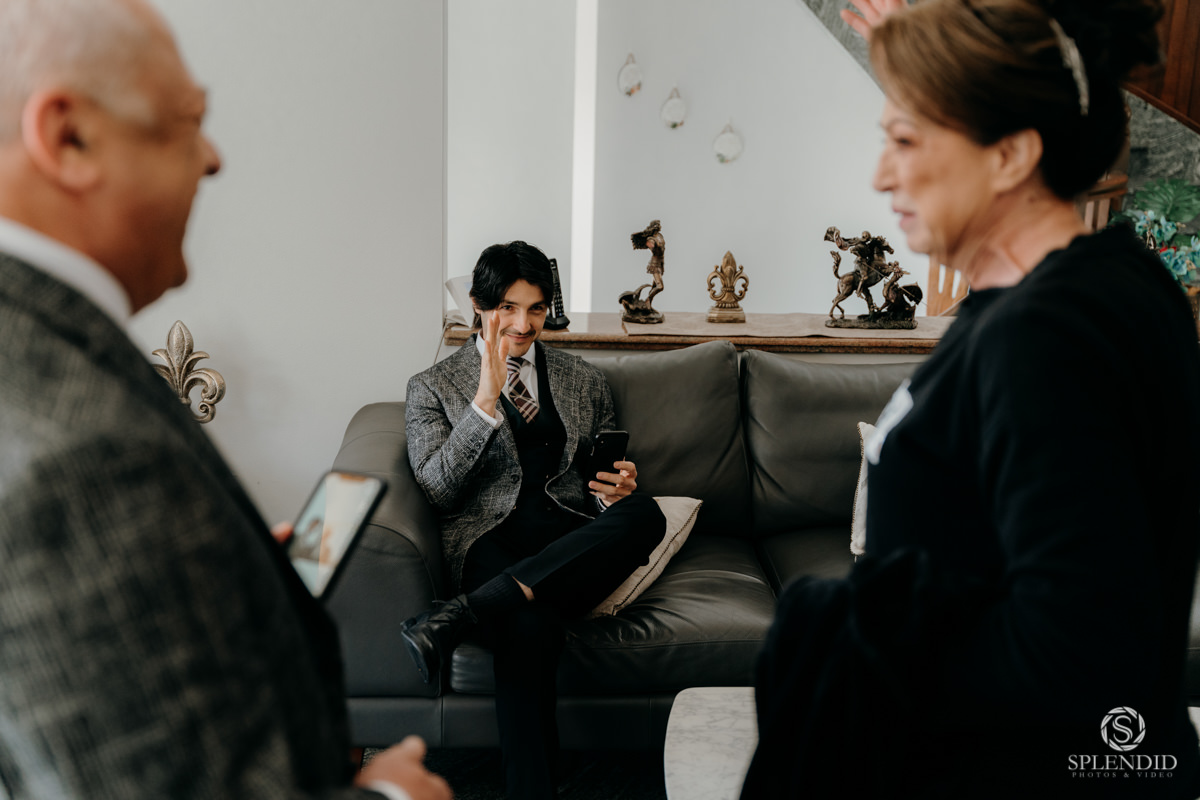 Charles and his groomsmen have their own style and cultural tradition, an impressive look by any standard.
It's partly the matching dress style, but this group really looks like family that belongs together.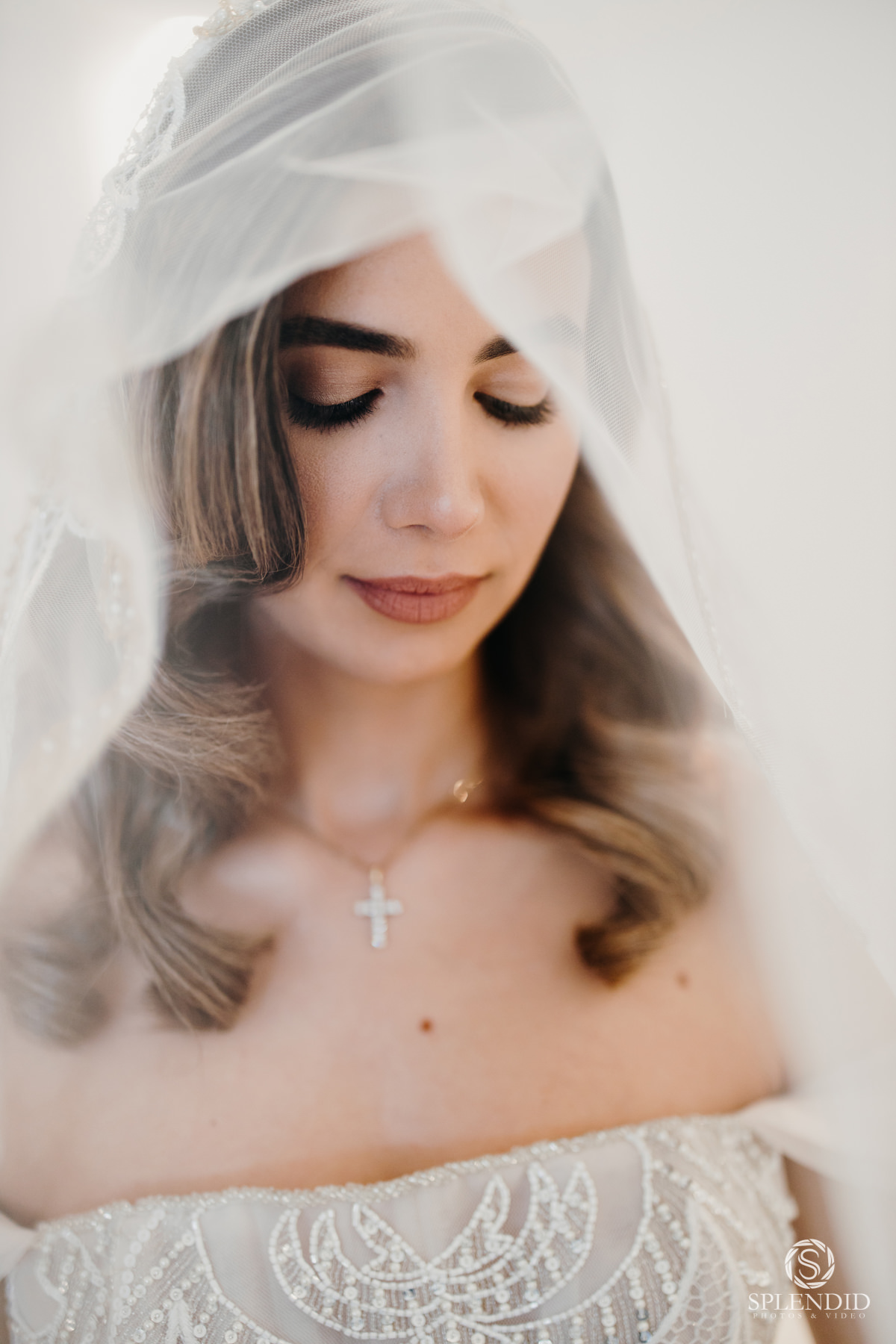 Deanna is the stunning yet elegant bride. And those white flower arrangements are to die for.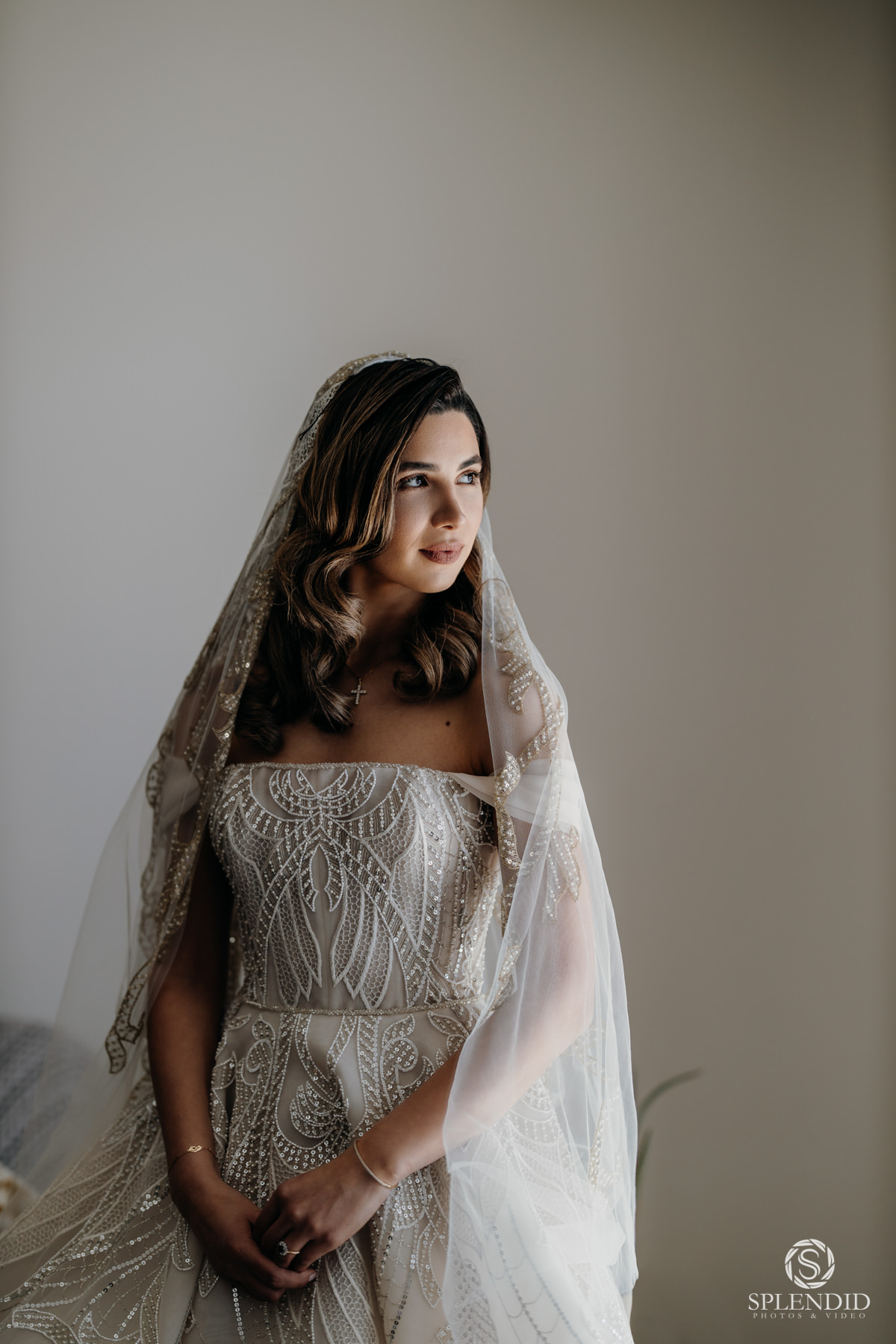 This church had a very Eastern orthodox architectural style. Traditional and impressive.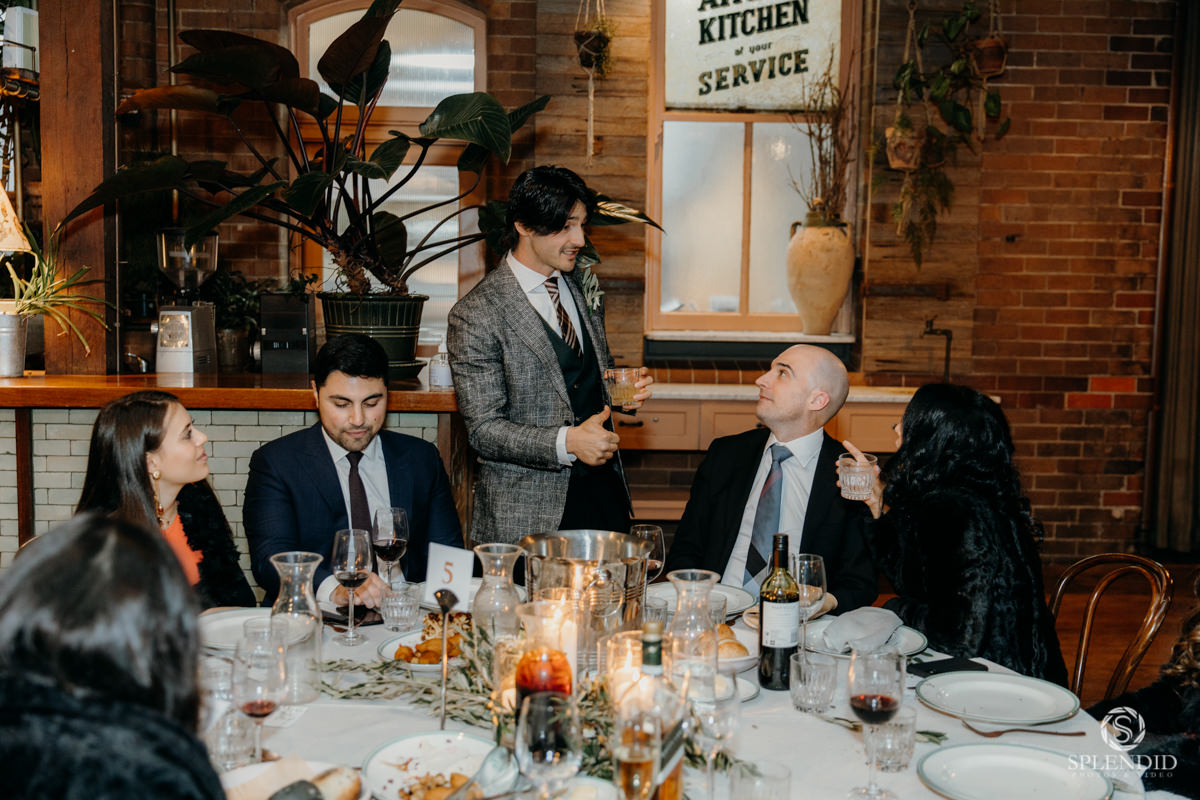 A warm reception setting, looking almost candle lit. Certainly a place of great cheer for all, as these photos show. We wish the best for Charles and Deanna.